Why Choose GLS HVAC Template 9?
At GLS HVAC Template 9, our team of highly trained HVAC technicians is dedicated to providing tailored solutions for your comfort. With years of experience, prompt emergency service, and a focus on energy efficiency, we offer reliable and professional HVAC services that save you money and enhance your indoor environment. Choose us for unparalleled expertise and a commitment to your ultimate well-being.
Learn More About Us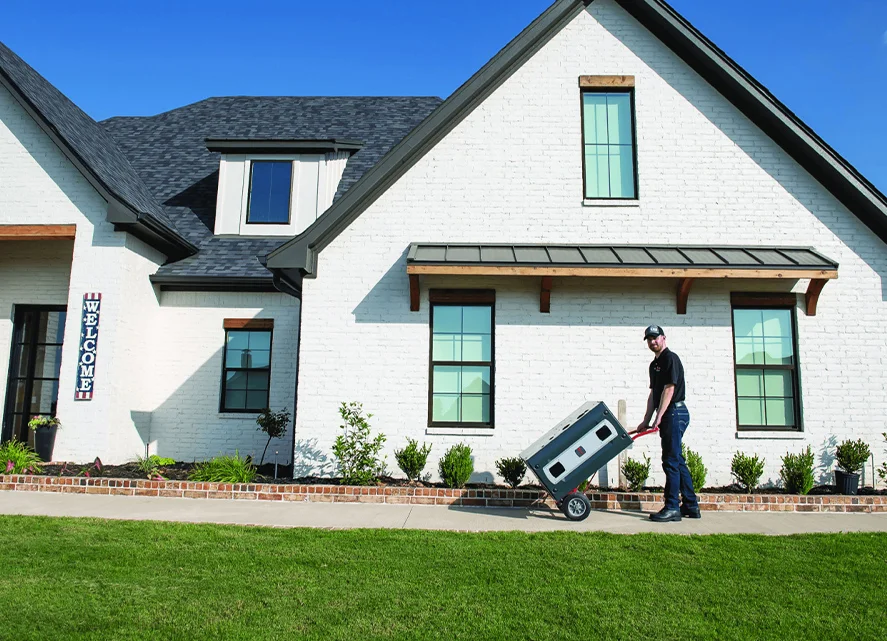 How Can We Help You Today?
We are here for you for all of your heating & cooling questions!